Court Vision / My Pet Ram
2021 Patrick Ewing




2021.
Patrick Ewing

Wood, acrylic, and paint
30.5 x 10 x 8 in

The year is 1994. I has just discovered basketball and two giants clash in the Knicks vs. Rockets NBA Finals. I instinctively picked the Rockets and "The Dream", while my best friend Tim picks the Knicks and the "Hoya Destroya" as our favorite players, respectively. Being a resident of New York now... I HAD to make a tribute to this NYC legend.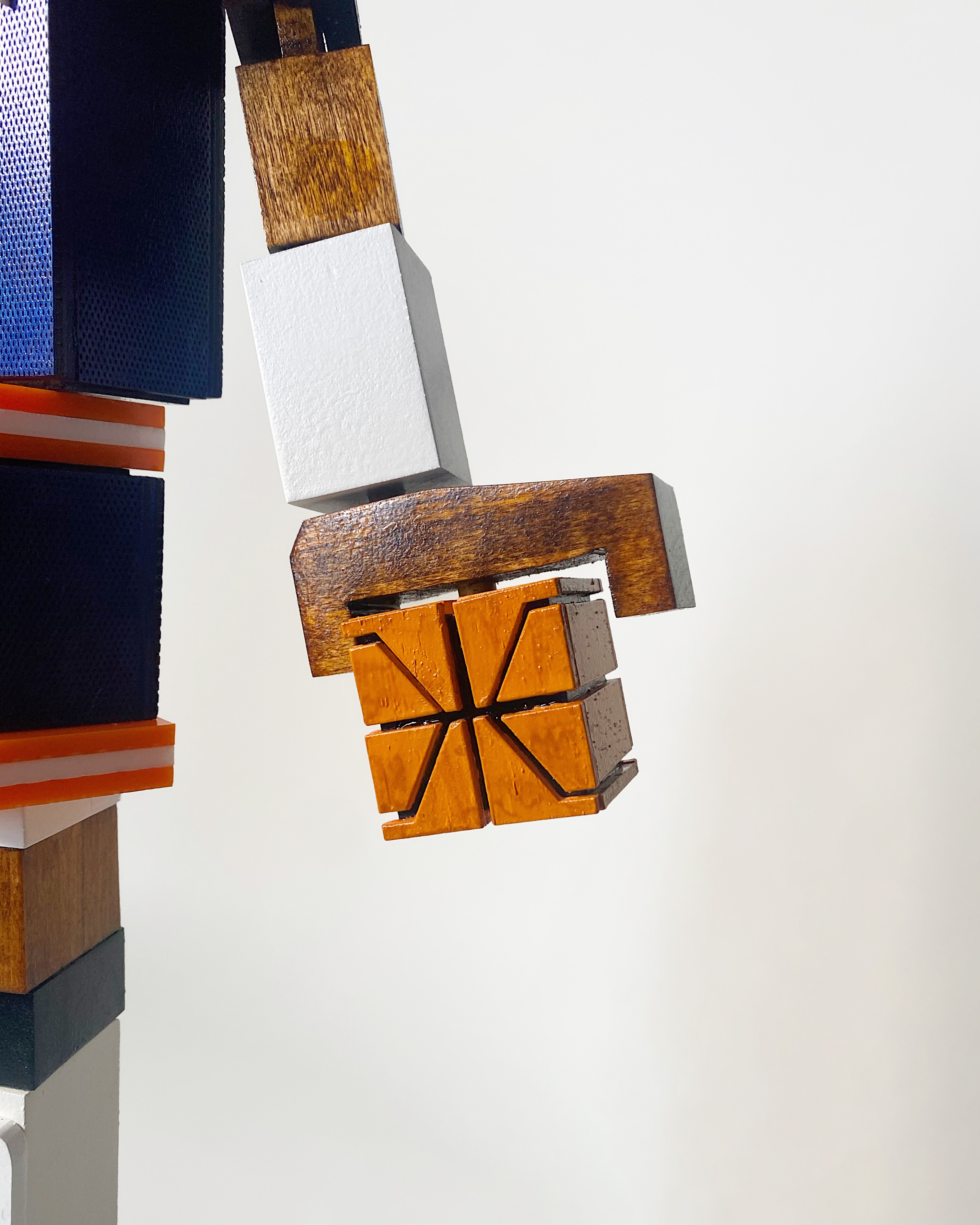 When My Pet Ram approached me about creating a sculpture for Court Vision, an exhibition celebrating basketball's return to New York City, Ewing was a natural choice for a) his New York icon status, and b) his knee pads and sneakers.





The attention to detail on the sneakers may go unnoticed at first, especially since the bottom of his shoes are rendered in full detail. This sculpture is my ode to one of the great Knicks icons of recent memory, one who still lives in our collective imagination like a gladiator from bygone days.





Text was adapted from My Pet Ram founder and Court Vision curtator Marcello Ricci.