My Pet Ram / New York City
2021 Court Vision




2021.
June 11 - July 24, 2021




In celebration of playoff basketball's return to New York City, My Pet Ram is pleased to present its hoops-influenced inaugural exhibition, Court Vision. Artistic practice meets athletic in this gallery that teams up artists whose works basketball underpins and informs. Court Vision invites viewers to reflect at the intersection of culture, fashion and race, in an homage to one of the world's most cross-cultural sports.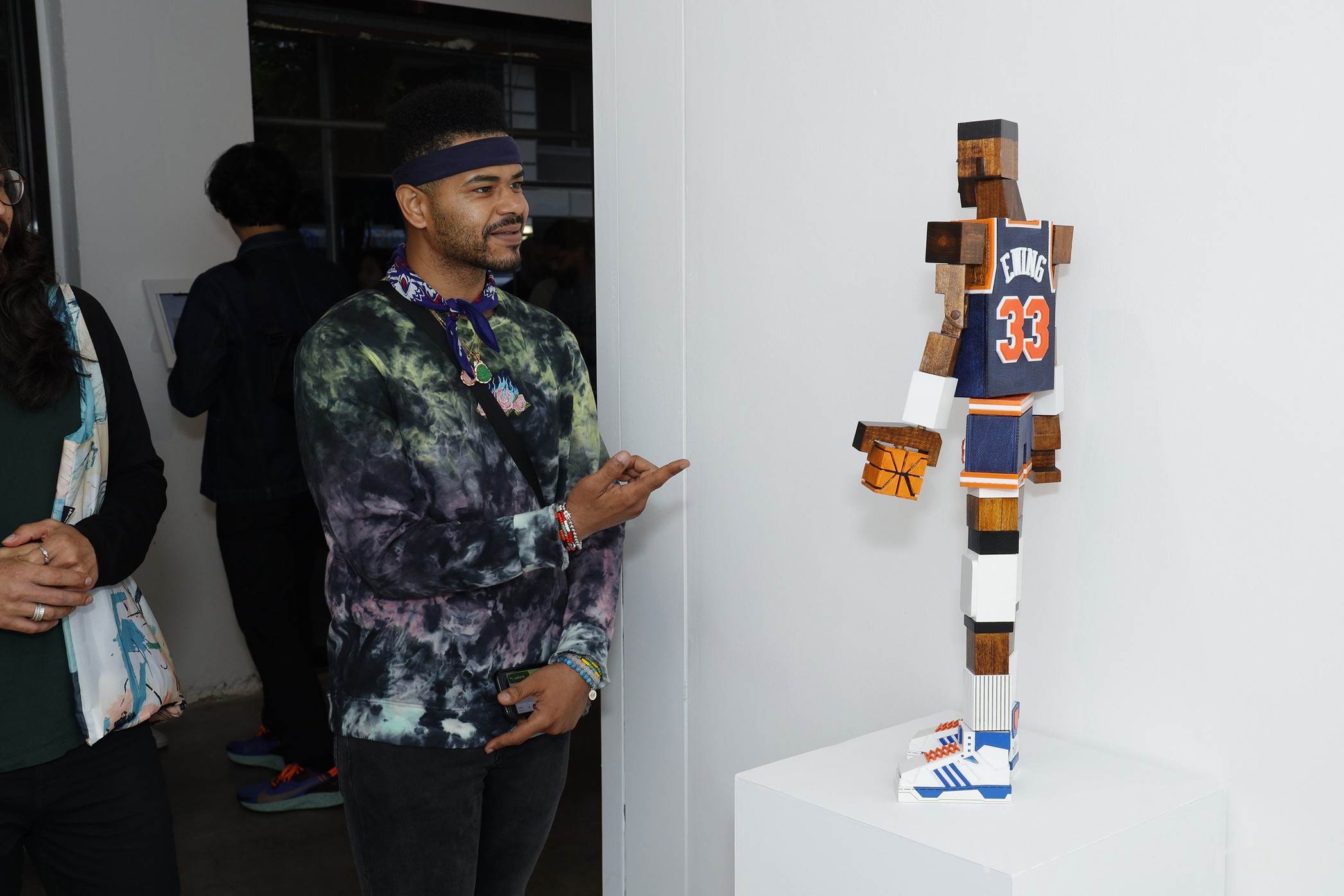 Like the century-old game that inspired them, the works in Court Vision embody play and, at the same time, cultural complications. The various subjects also playfully nod to the rise of spectatorship, along with the commercialization of sport.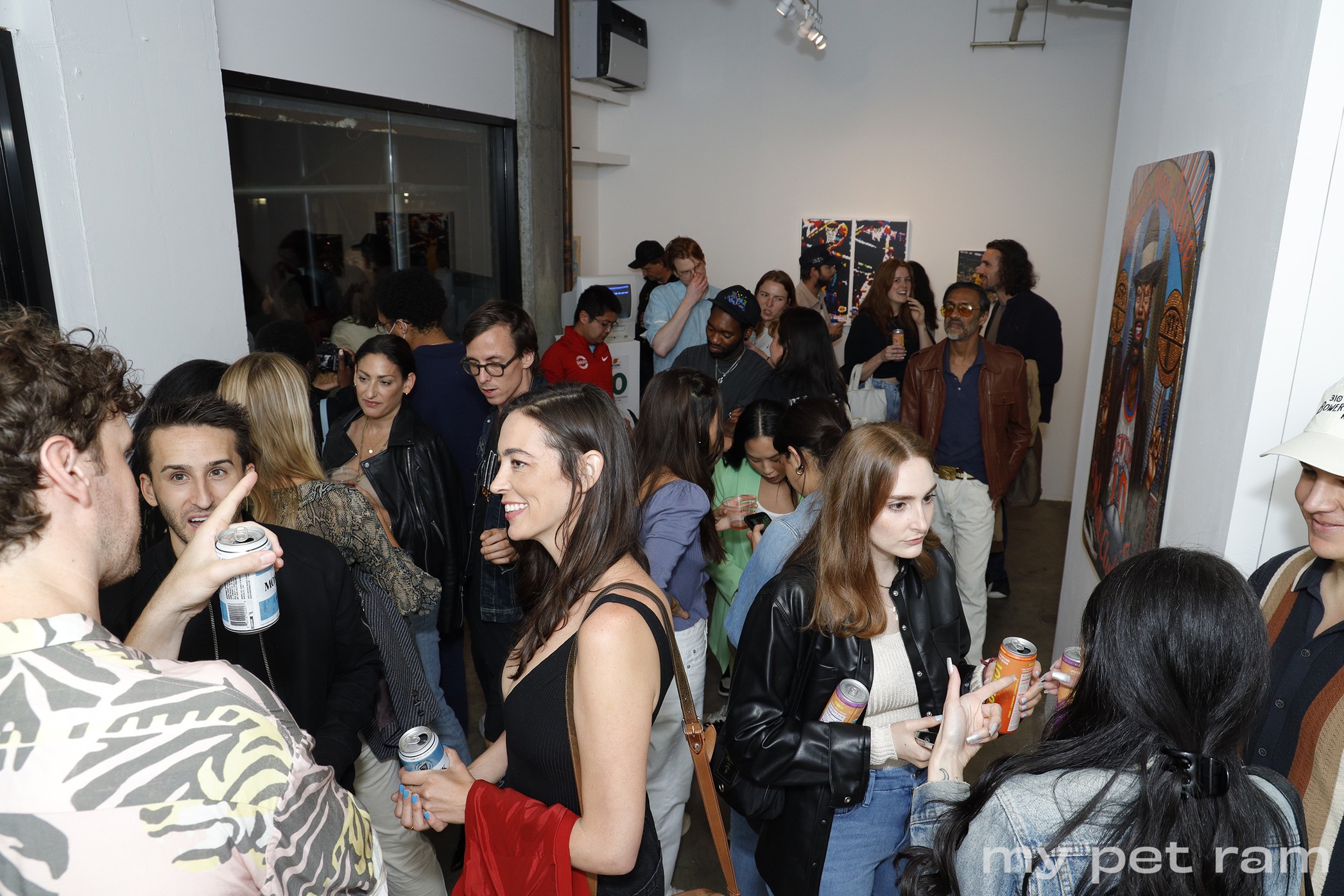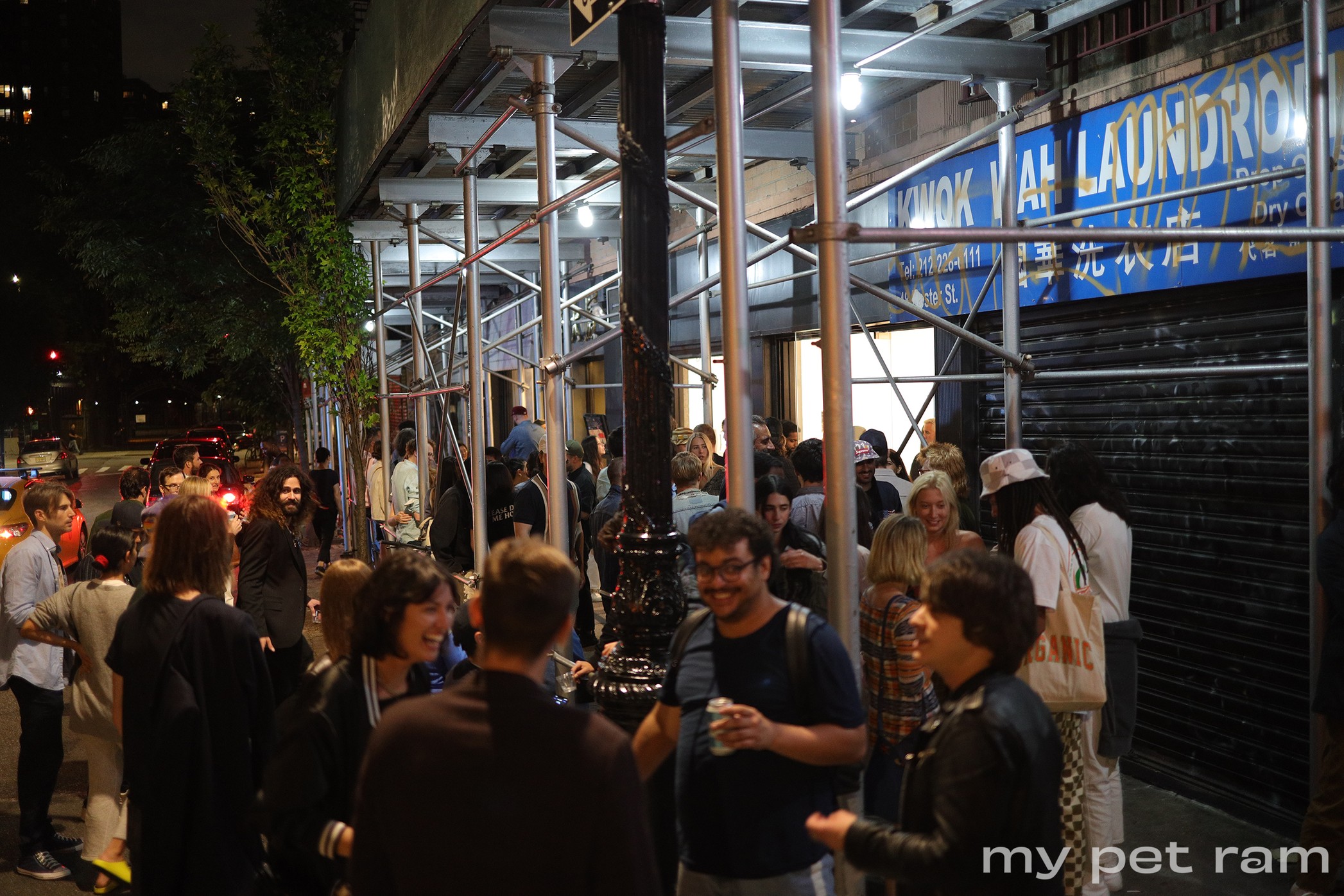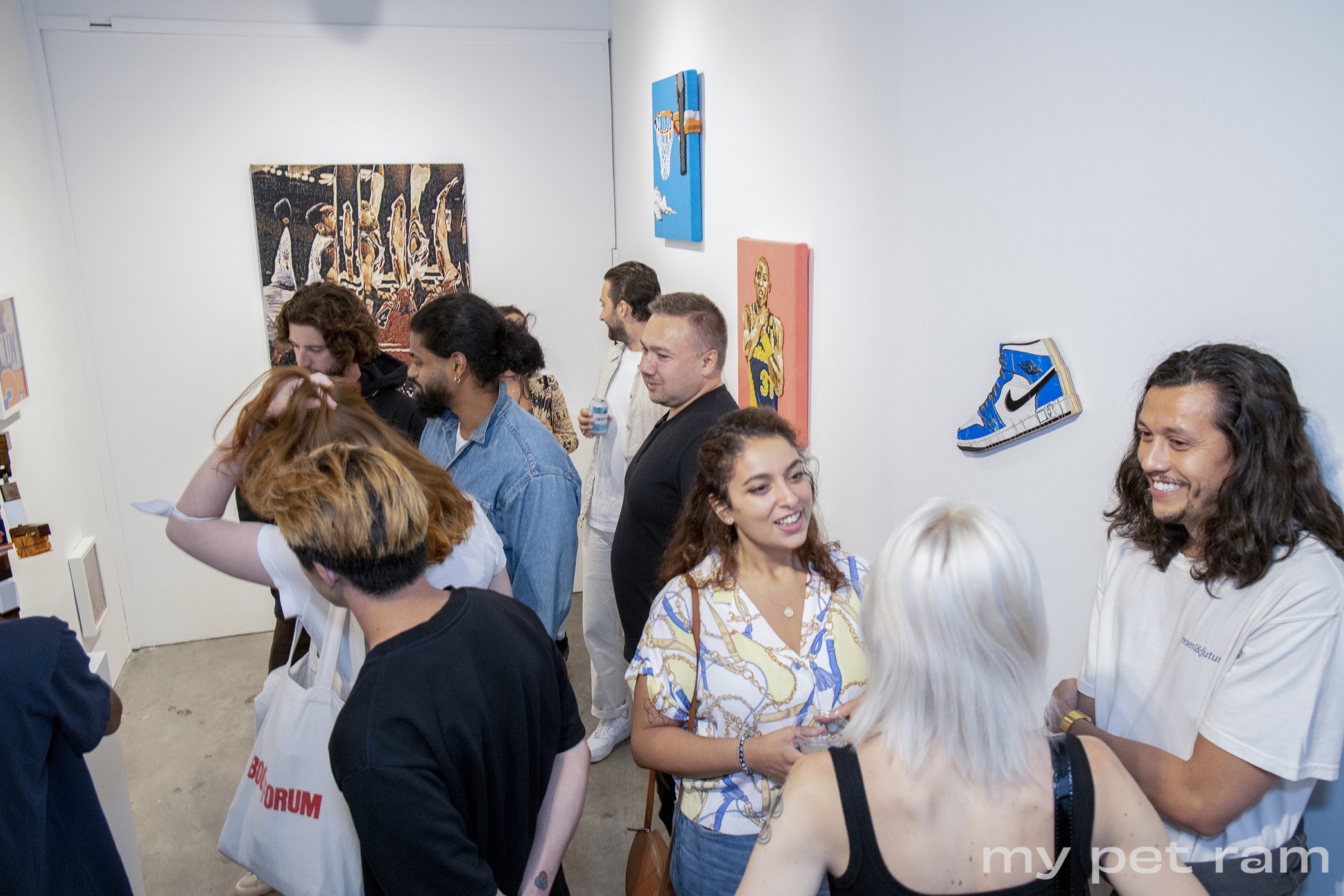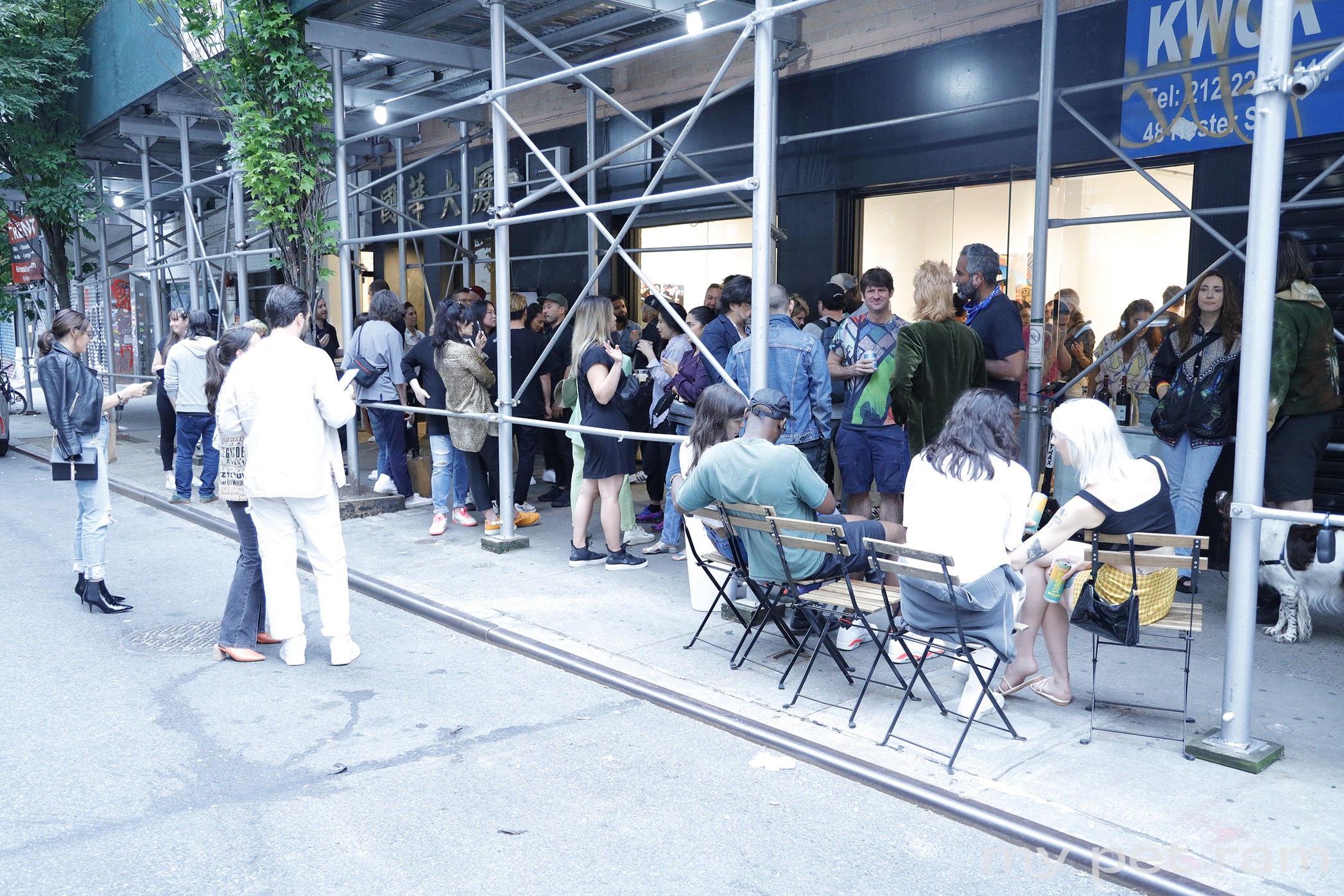 Aptly taking place in New York City, the Mecca of Basketball, Court Vision will be on view through July 24th, 2021. The gallery is located at 48 Hester Street in New York, NY.


Artists featured in the exhibition include Dunk Comp, Robert Otto Epstein, Inga Guzyte, Honorroller, Jeremy John Kaplan, Sam Keller, Billy Kheel, Boy Kong, Todd Midler, Tom Sanford, Brett Skoonz, Jake Sheiner, and Bradley Ward.

Curated by Marcello Ricci & Tyler Lewis

Photos by Trevor Felder. TikTok video by Megan Collante.