Ready to Die / One Grand Gallery
2014 Notorious B.I.G.





2014.
A tribute to The Notorious B.I.G.

Mini Biggie in a Coogie. I pick B.I.G. any day over Pac. Get at me.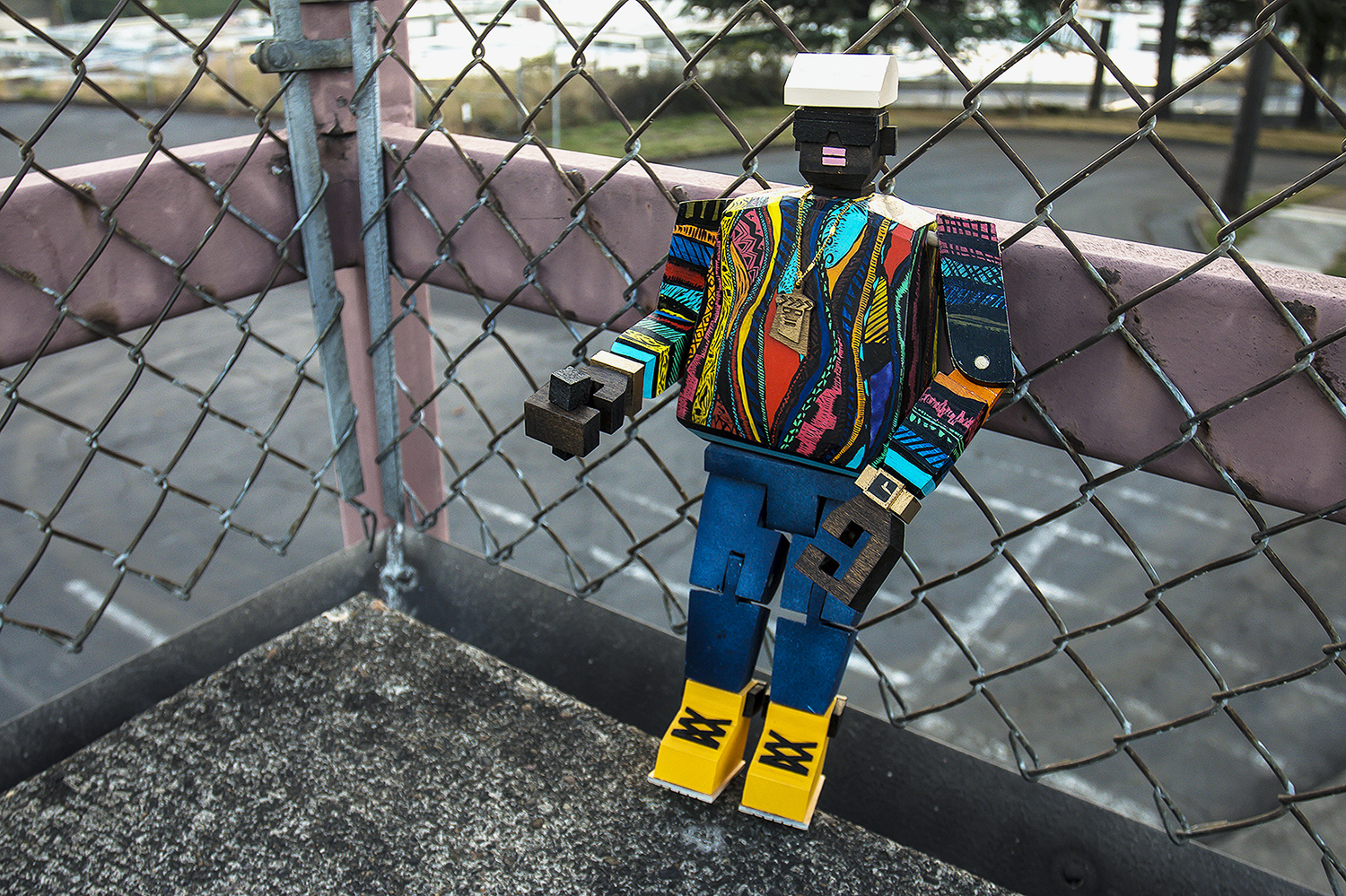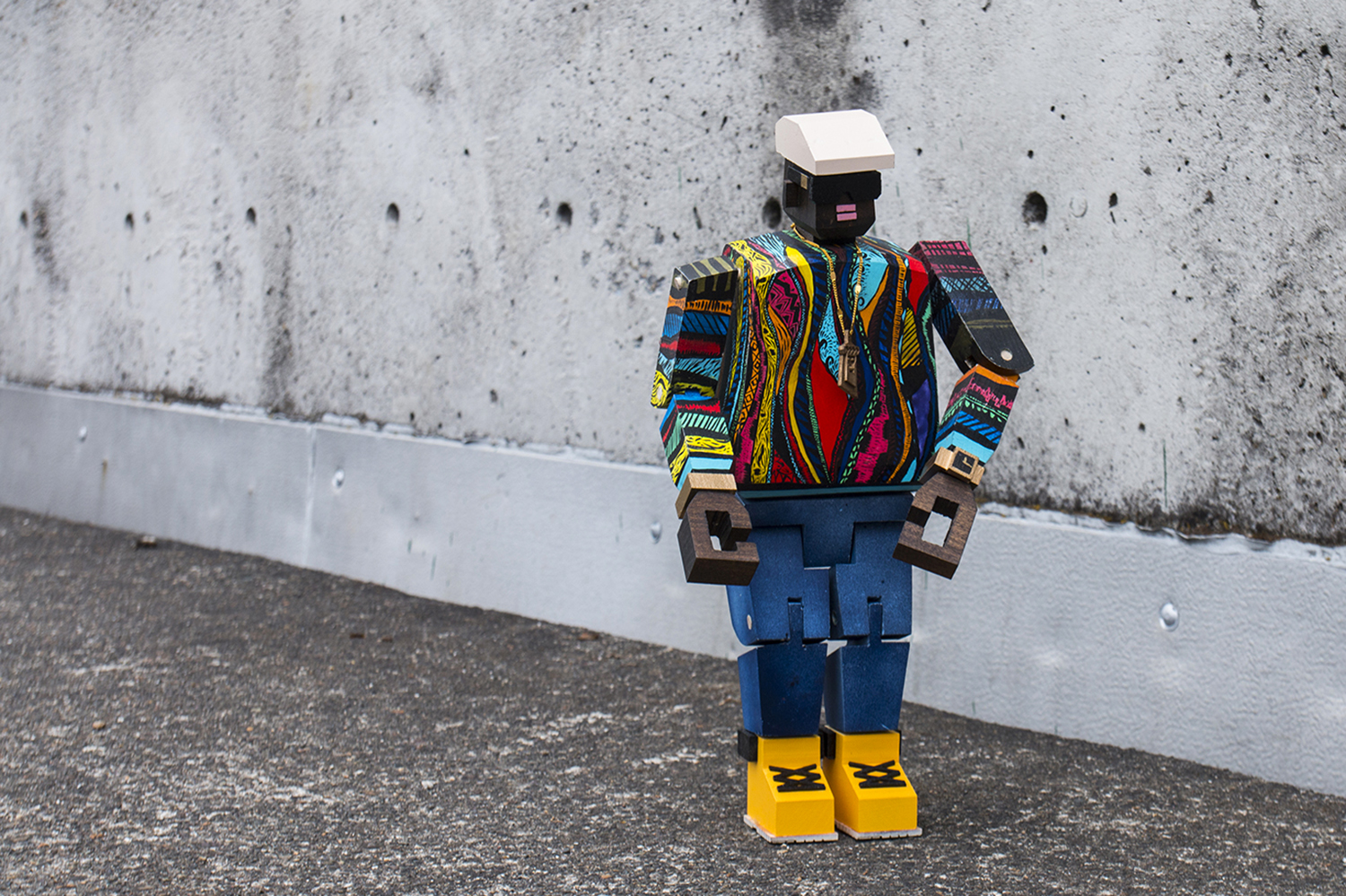 This piece was created and on display during the summer of 2014 at a group show called "Ready to Die" at One Grand Gallery in Portland, Oregon. In 2015, through crowdfunding the same show traveled to Brooklyn, New York - the birthplace of Christopher Wallace - in 2015.




The stop motion piece was created in 2020 for my first stop motion short film "Champion Edition".