Trophy / MTV Networks
2020 Sneaker Wars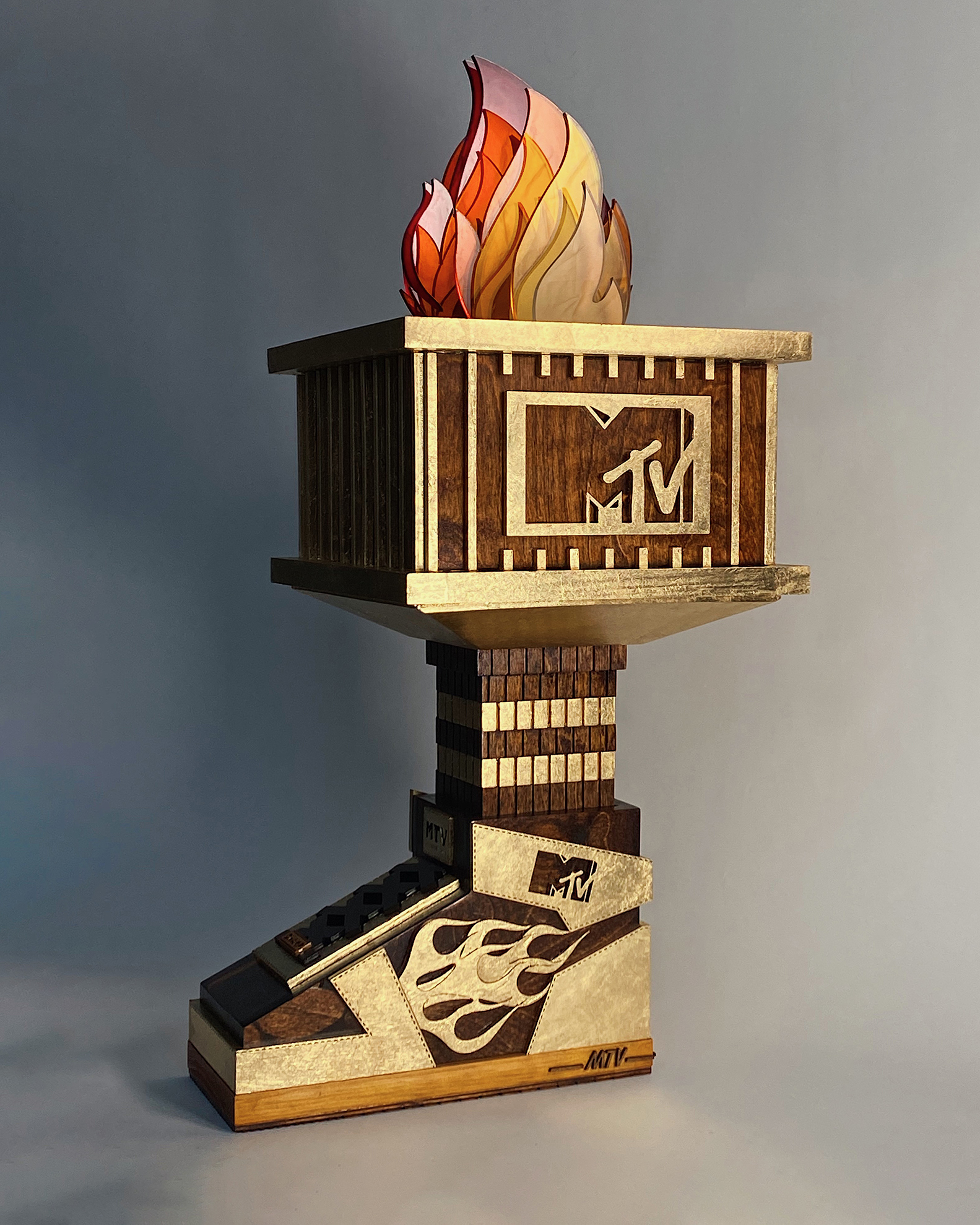 2020.
A Fire Pair



I was comissioned by MTV Networks to create a one of a kind trophy for a tournament between master sneaker customers put to the test with timed mystery challenges to customize a specific pair of sneakers.




Season 1 was six episodes streaming on the Wild 'N Out YouTube Channel hosted by: Brittney Elena, Concetied & Sean Wotherspoon.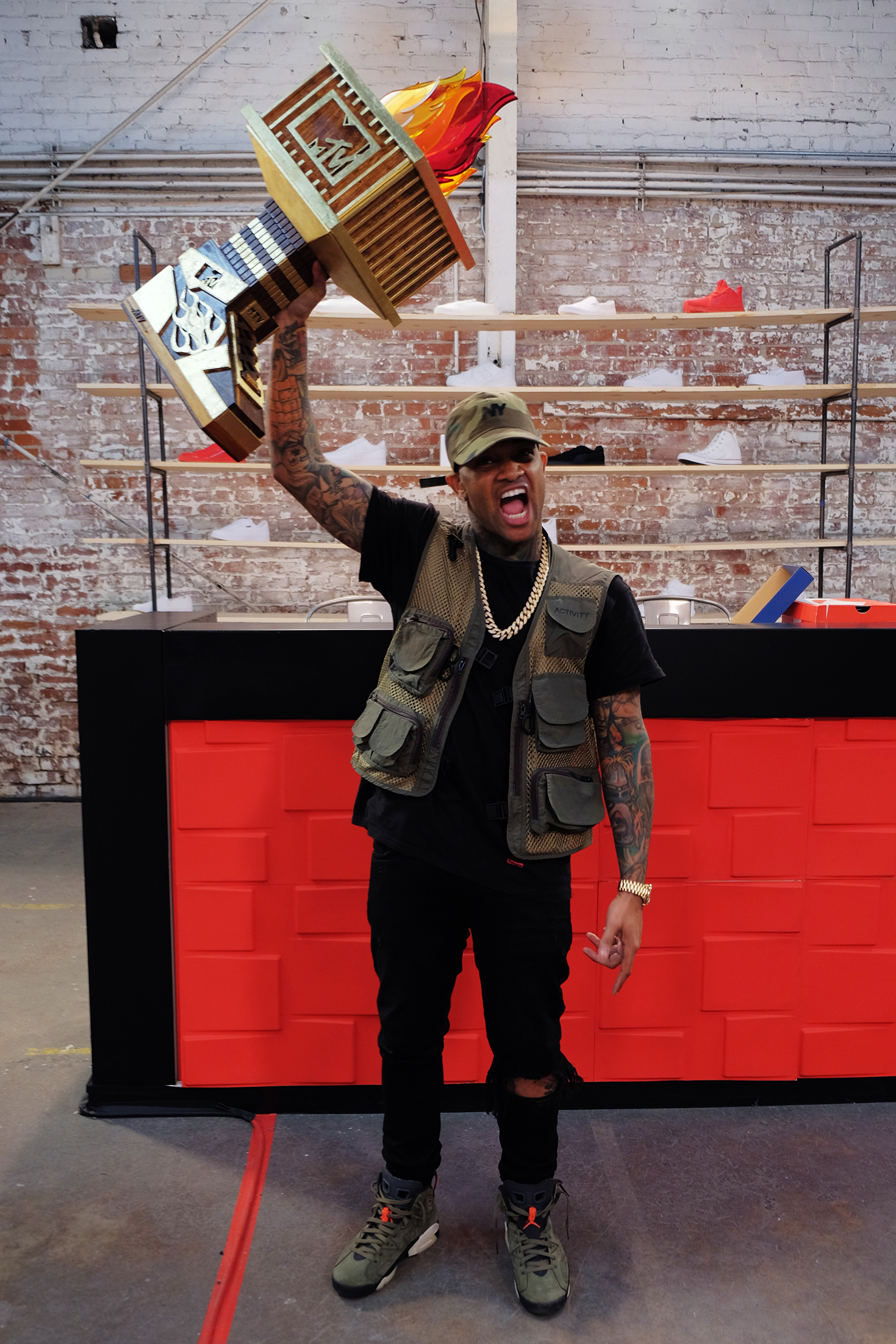 On set photos (above) taken by show creator Rich Tu.